Cool Sports is offering a Thursday night "Speed & Edges" power skating clinic this summer, beginning June 6th.. $99 for 7 weeks or $25 for a drop in session.
Join hockey director Mike Craigen and area skating/hockey pros to improve your stride, quickness, mobility and explosiveness both forward and backward on the ice. This clinic sold out in the spring session, so register now!
Click here for registration info.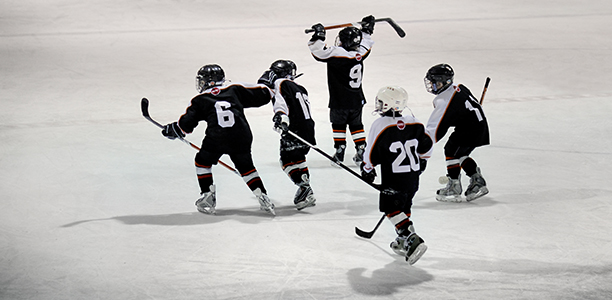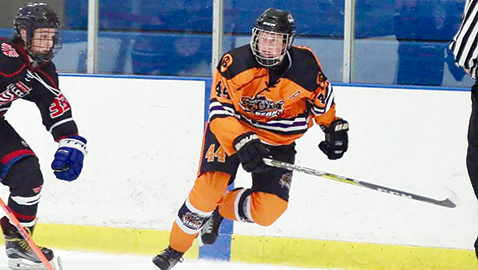 TRAVEL PREP CLINICS
Get back on the ice or continue working toward travel tryouts on June 7th. These twice weekly, full ice age-specific clinics are run by Hockey Director Mike Craigen and KAHA travel coaches to get you ready to sign a Knoxville Jr Ice Bears contract for the 21-22 season.
Click anywhere on this post to be redirected to registration pages for more info on times and dates.
Beginning end of May.
CLICK HERE FOR DATES/TIMES
10U – Begins 5/31 
Tues/Thu @ 5:40 PM
12U – Begins 6/1
Mon/Wed @ 5:40 PM
14U – Begins 5/31
Mon/Wed @ 6:40 PM
18U/16U – Begins 6/1
Tues/Thu @ 6:40 PM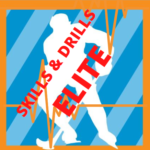 SKILLS & DRILLS - ELITE SUMMER TRAINING
Join us this summer for a high tempo, high energy weekly skills clinic.
Click Here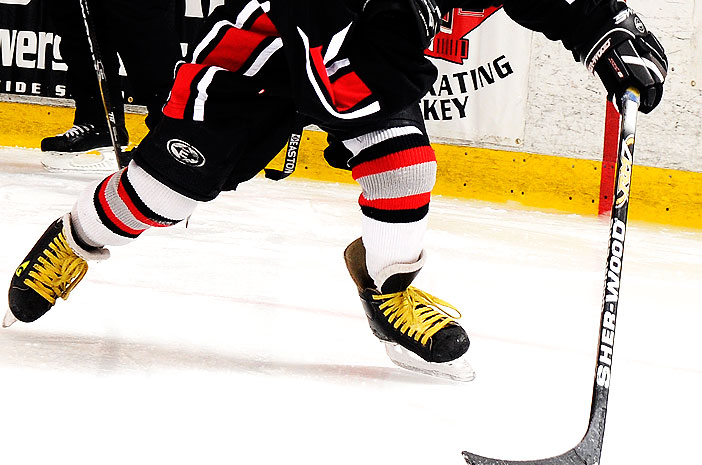 Skills & Drills - Elite Summer Training
This 13-week elite clinic beginning July 7th will focus on all aspects of the game from skating development, to puckhandling, high tempo drills and game like scenarios.
Run by Cool Sports hockey director Mike Craigen and special guest ex-Ice Bear Marcus Ortiz, this program is intended for players serious about advancing their game to the next level.
The on ice curriculum will be demanding and is intended for AA or AAA level players from PW-MIDGET.
Advanced Elite Training for Serious Hockey Players
Get ready for the winter season with us during our full-ice, Wednesday night "Skills & Drills Elite" clinic @ 7:30 PM. 
REGISTER NOW!
This clinic will be held at Cool Sports until the end of September where we plan to move the same time slot downtown to the Civic Coliseum for any players interested in joining for in-season training.
$300 for 13 sessions. 60 minutes, full ice.
Wednesday Nights @ 7:30 beginning July 7th
No fancy training tools. No high def video. Just hard work, great coaches and hockey.