Select Program – Knoxville Jr Ice Bears

Cool Sports and KAHA offer a Select Program for our Rec League families who want to experience hockey outside of Knoxville, but don't want the financial or time commitment of the full travel program.
The goal of our Select program is to provide additional opportunities for house/rec league players but not too force large financial or time commitments onto families. 
Enjoy house league but want a little more? Select Hockey is for you.
Select Team Tryout Information
2021 Tryout Date: Sunday, October 24th
Mite Select: 8:00 AM    
Squirt Select: 9:00 AM
PW Select & Bantam Select: 4:00 PM (combined)
High School Select: 5:00 PM
PRACTICE SCHEDULES WILL BEGIN FRIDAY 10/29
For more information, email mcraigen@coolsportstn.com
 Recording of parent info meetings available below.
Deadline to Register for tryouts is October 19th. (if you miss the deadline, please contact hockey director Mike Craigen – mcraigen@coolsportstn.com)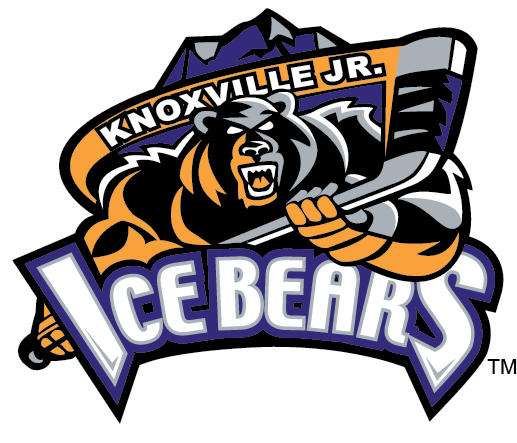 Important Information
KAHA and Cool Sports recommend the select program for any player enrolled in Rec/House programs who want additional program options, practices and out of town games.
You will need an active USA Hockey registration number to sign-up and attend the tryout. You can check the status of your registration number by clicking here.
The tryout fee for the 2021-2022 select season is $25.00.  If you have previously tried out for the travel program, there is no additional select cost.
Teams will be selected based on evaluations by the hockey director and head coach.
Participation in the tryout, or a previously arranged evaluation, is mandatory for being considered for a team roster spot.
If you cannot attend tryouts, you must contact the Hockey Director.
Select Team Overview and Cost for 2021/2022
Please note that the cost figures below are approximations and a projection of the upcoming season. The cost reflected does not include tournaments, uniforms or other additional travel expense items.
PROGRAM

COST

PRACTICES

ADDITIONAL

COACH

SCHEDULE NOTES

Mite Select

$500

(cost is approximate & could fluctuate based on roster size)

12 half ice

3-4 tournaments

(1 home, 1 Atlanta, 1 Birmingham, 1 Nashville)

Additional Friendly games.

Josh Allis

Jason Farr

Tim Sinasac

Bi-weekly

Friday Evening

Squirt Select

$700

(cost is approximate & could fluctuate based on roster size)

12 – mix of full/half ice

2-3 tournaments

Friendly games.

Robert Fail

Bi-weekly

Friday Evening

Pee Wee Select

$700

(cost is approximate &  could fluctuate based on roster size)

12 – mix of full/half ice

2-3 tournaments

Friendly games.

Mike Craigen

Bi-weekly

Friday Evening

Bantam Select &       High School Select

$700

(cost is approximate &  could fluctuate based on roster size)

12 – mix of full/half ice

2-3 tournaments

Friendly games.

Luke Carroll

Bi-weekly

Friday Evening