Teen and Adult Skating Opportunities
Teenagers and adults can enjoy furthering their skating career by enrolling in group skating classes, Coffee Club, or private instruction. For assistance with any of the Cool Sports' ice skating programs, please contact our Assistant General Manager Ronald Cohorst at (865) 218-4500 ext. 226.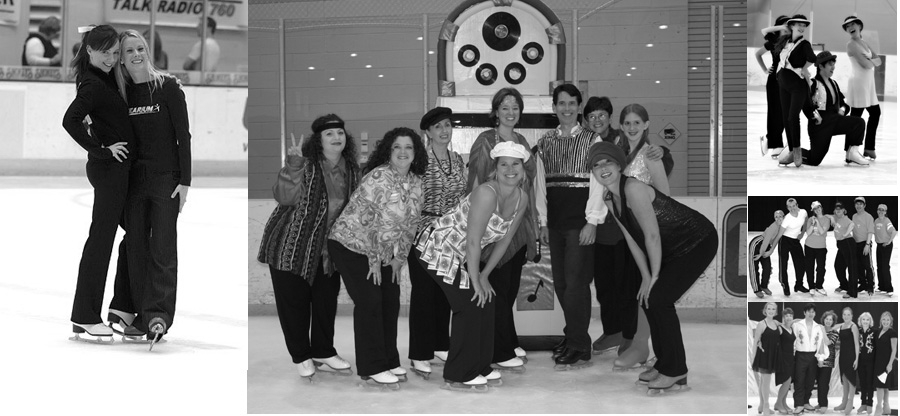 Group Instruction
Learn to Skate USA
Group skating classes are offered for beginner to intermediate level teen and adult skaters in the Teen/Adult 1 – 6 program. We offer classes Tuesdays, Thursdays at Saturdays. for all our Teen/Adult levels. Register online and see all the details by clicking below.
Private Instruction
Adult skaters also have the opportunity to hire a private skating instructor! Skating schedules will be determined by the skater and the coach. For assistance in finding a private coach for you, contact our Assistant General Manager Ronald Cohorst at                             (865) 218-4500    ext. 226.
COFFEE CLUB WILL HOPEFULLY RETURN 2021! A time for Adults (18 years and older) to have the ice to themselves to work on improving their skating skills! This is available for all levels of skaters!