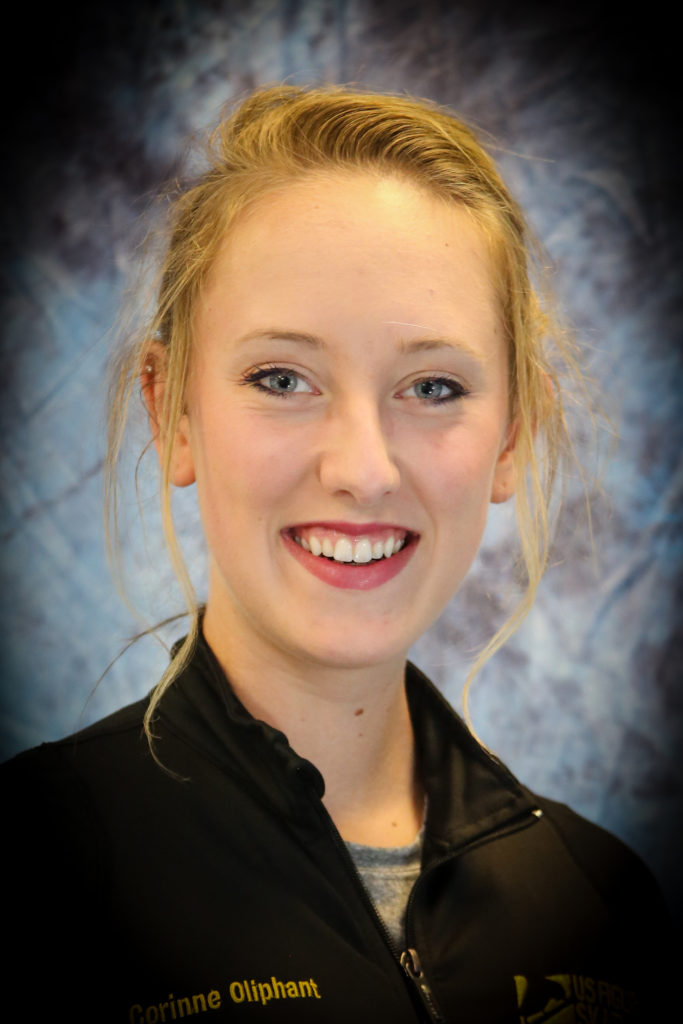 Corinne Oliphant
Corinne began skating at just 3 years old, and competed for 13 years through the Senior level. She has experience in singles, choreography, moves in the field (MIF), and ice dancing – rated as a Senior MIF skater, a Junior level singles skater, and a Gold ice dancer. She has coached for the 7 years in Franklin, Antioch, Nashville, and Knoxville, TN.
Her experience in coaching ranges from teaching beginning level group classes, conditioning classes, ballet, Pilates, to coaching through the Preliminary level with pre-teen and teenagers as well as choreographing lower-level programs. She is a member of the USFSA and KFSC and has her coaching certifications for lower level coaching. She has almost finished her bachelor's degree as she is a senior at the University of Tennessee, Knoxville, studying Business Management and International Business with a music minor in piano performance. She aspires to be involved in foreign affairs and governmental work in some way, shape, or form.
Corinne can be contacted at colipha1@utk.edu or by phone at 615-796-0634 between 8am-7pm on M-F.