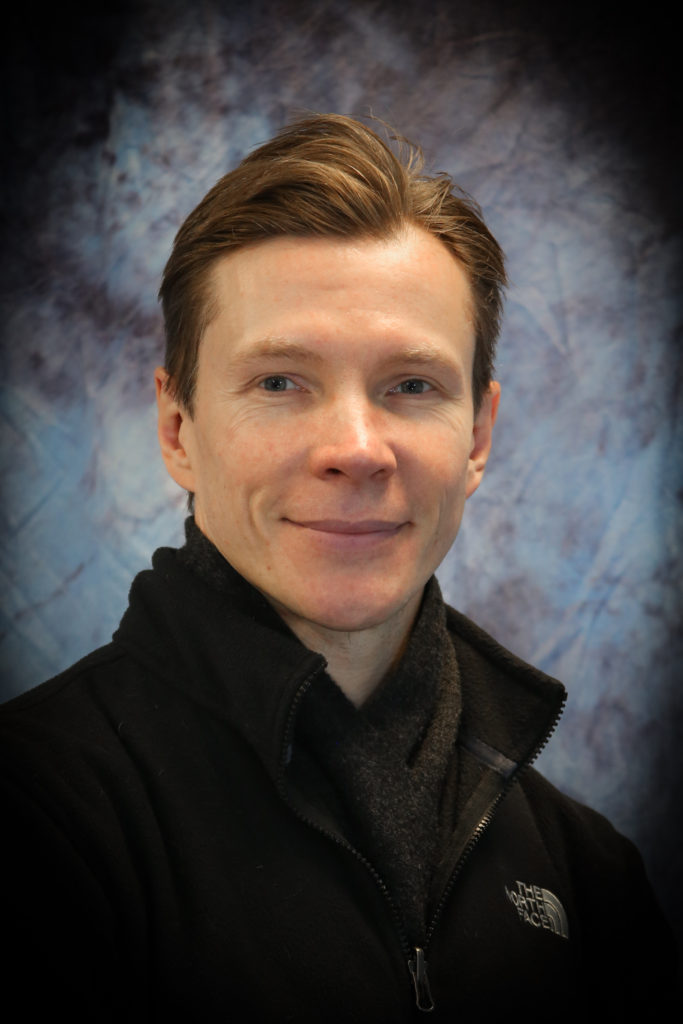 Konstantin Baradakov
Konstantin is a PSA Master Rated Free Skate and Master Rated Moves in the Field coach. Konstantin began skating at age 4, training at the famed Yubileyny Olympic Sport Palace in St. Petersburg Russia. His skating experience includes Singles, Pairs, Figures, Choreography, Power Skating & Ice Dancing. Konstantin studied 4 years under the direction of coach & professor Alexei Mishin and received a Sport Biology / Physiology & Professional Coaching degree from the Lesgaft Sport University of Russia.
Konstantin spent 17 years performing as a principal skater with the St. Petersburg Ballet on Ice, Holiday on Ice, Disney on Ice, Royal Caribbean International Cruises and Steve Wheeler's "Magic On Ice" Guam.
Konstantin holds memberships with the Professional Skating Association (PSA), United States Figure Skating Association (USFS), and the Knoxville Figure Skating Club (KFSC).
Konstantin coaches all ages & levels in private and group instruction, specializing in Advanced Free Skating, Moves In the Field, Pairs, Power Skating, Choreography, Hockey skating, Ice Dance & Synchronized Skating.
His instruction also includes On-ice Pole harness, Off-ice jump, strength, spin, choreography techniques, Off-ice harness, & Ballet / Stretch.
For more information or to inquire about lessons, you may contact Konstantin at kosbaradakov@hotmail.com or (865) 964-5974.