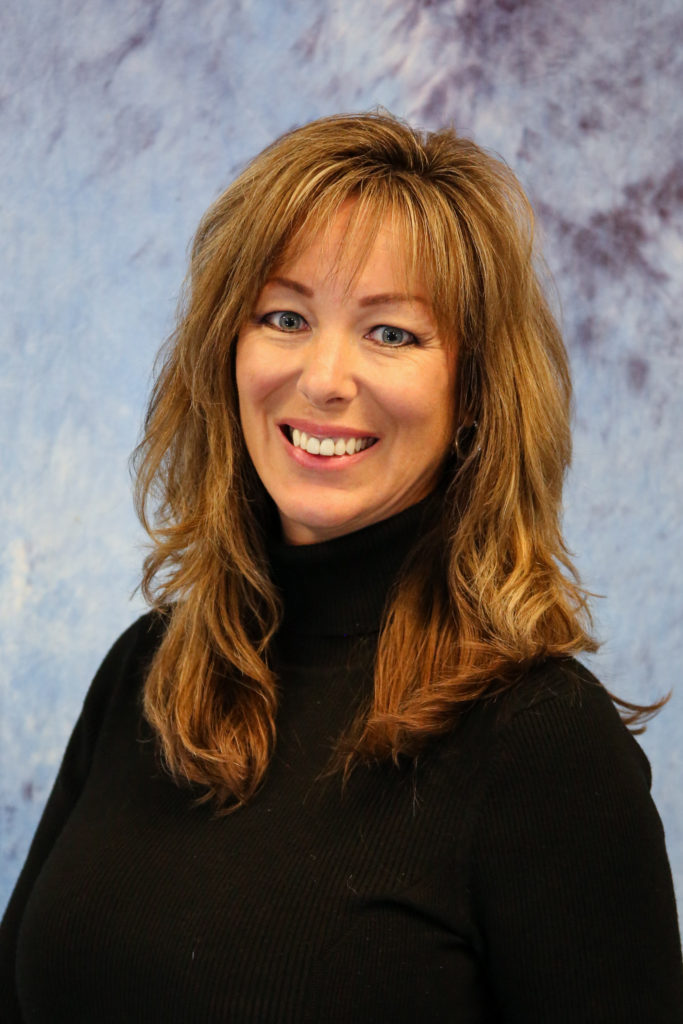 Kristin Shipstad Williams
Originally from Boston, Kristin comes to Cool Sports after an extensive professional skating career with Disney on Ice. Her skating background includes 11 years of competitive training from both Boston & Lake Placid and 20+ years of coaching experience in figure skating from across the country. Kristin coaches group classes (including home school classes) and private lessons for beginner through advanced Free Skating, MIF, Hockey, Choreography & Power Skating of all ages.
Kristin is passionate about ice skating and loves to make a difference in the lives of others. She continues to further her education by attending various Professional Skater's Association (PSA) conferences & seminars. She holds membership with the United States Figure Skating Association (USFS), Professional Skaters Association (PSA), USA Hockey and the Knoxville FSC. She has a Registered rating in Free Skating & MIF with PSA.
Kristin can be contacted about lesson availability and rates by email at knoxskatingcoach@gmail.com, or on her website www.knoxskatingcoach.com.