Learn to Play (Ages 4 to 9)
SOLD OUT FOR SUMMER 2021
SOLD OUT FOR FALL 2021
PLEASE CHECK BACK FOR WINTER REGISTRATION INFO
Our favorite program of them all!!!
Cool Sports offers a Learn-to-Play program for beginners ages 4 through 9.  The "Learn to Play" program is the most easy, fun and affordable way to get your son or daughter started in hockey, without having to make a large financial investment.
For 12 weeks, this program combines skating fundamentals, grass roots hockey development lessons, and tons of fun to help your little players find a love for the game!  For just $225, your child will receive an entire set of custom fit hockey gear – including skates jersey and stick – 6 skating lessons, 6 hockey practices, a graduation pizza party and a skill evaluation including path forward options at Cool Sports. This program is a great value!  The total estimated value of everything listed above, if purchased separately, is almost $1000!
WINTER PROGRAM DATES & DETAILS:
COMING SOON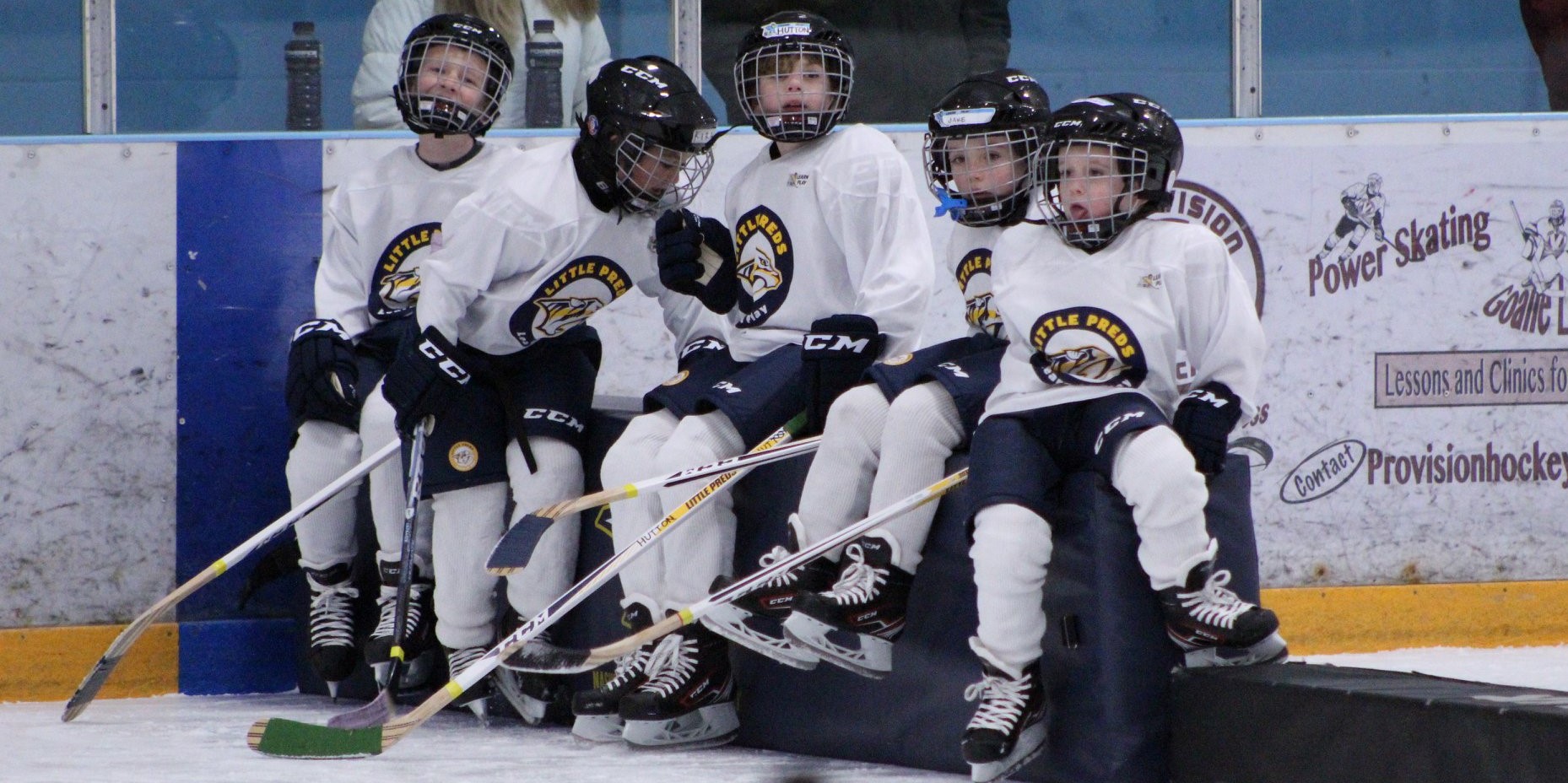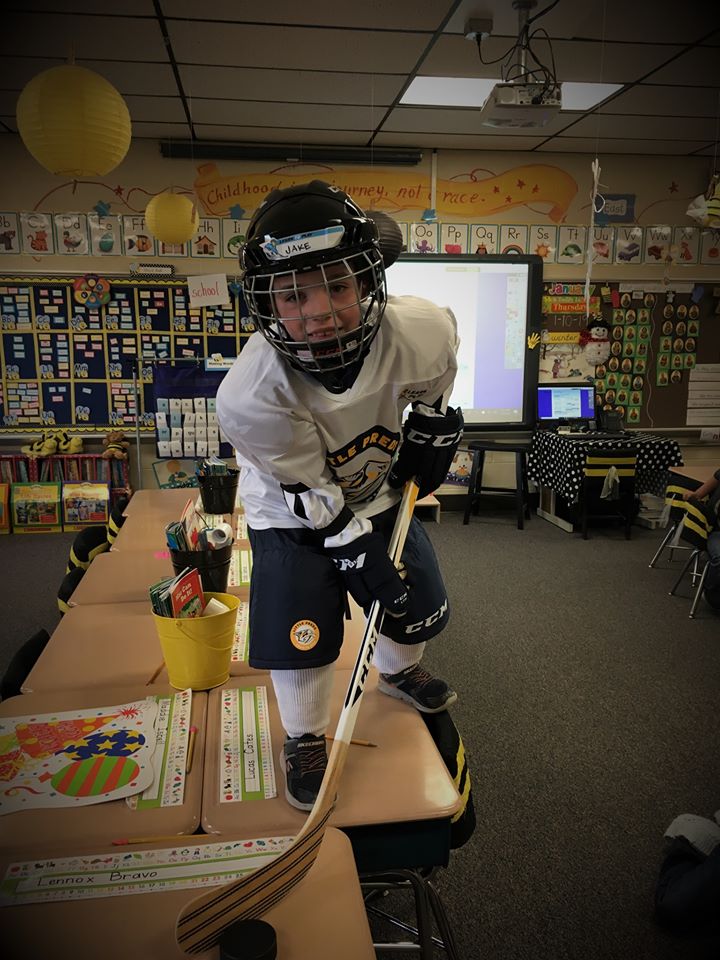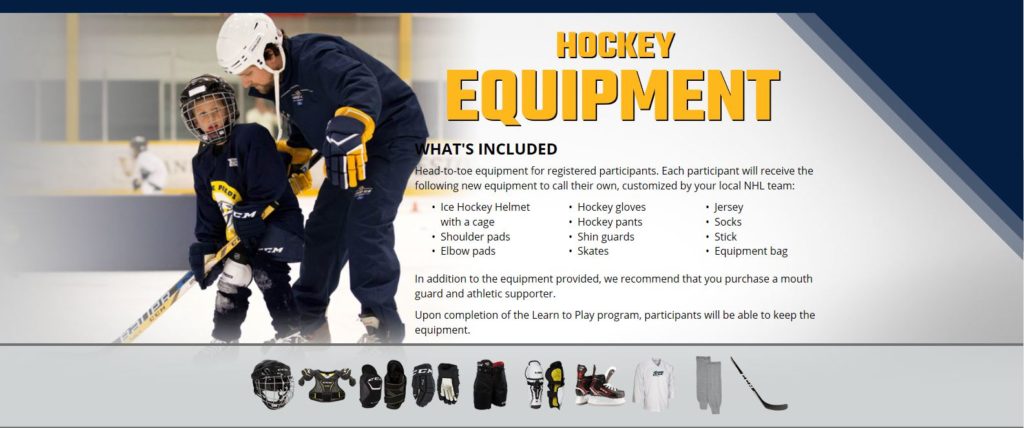 PREDecessor – Learn to Play (Ages 4 to 14)

PREDecessor is designed for boys and girls ages 4 to 14 years old who can skate on their own, while Learn-To-Play covers beginners through age 14.  Each 6-week session is just $99.00.  Participants may repeat PREDecessor multiple times if necessary.  These classes are perfect for Little Preds graduates who aren't quite ready for house league or simply older skaters who would like some more time and instructions.  Full hockey equipment is required; skate rental options are available if needed.
Your child must have some skating experience prior to joining this class. Cool Sports requires a  "Learn to Skate" class or "Learn to Play" class as a prerequisite for joining if you have no prior experience in order to maximize development and enjoyment.
Cool Sports will accept new players into this program at any time on a drop-in basis numbers permitting also, please email us for details.
For more information please email our Hockey Director Mike Craigen at mcraigen@coolsportstn.com.
Program Dates: 10/3/21 until 11/14/2021
(No practice on 10/31)
Cost: $99