COED OVER 30 LEAGUE – Fridays
Friday Adult Co-ed over 30 (men 30 and up, and women 18 and up) allowed. (2 men 27 and up)
Come play on our brand new turf!  After the game, stop by Basils Sports Bar for a refreshing beverage.
Class Details
Cost: $500.00 (per team)
Format will be 7v7 competitive with a minimum of 2 women on the field at all times.
Don't have a team? Contact us and we can place you on a team!
Sessions
Spring Session: Friday March 13th, 2020
Registration Deadline: March 6th, 2019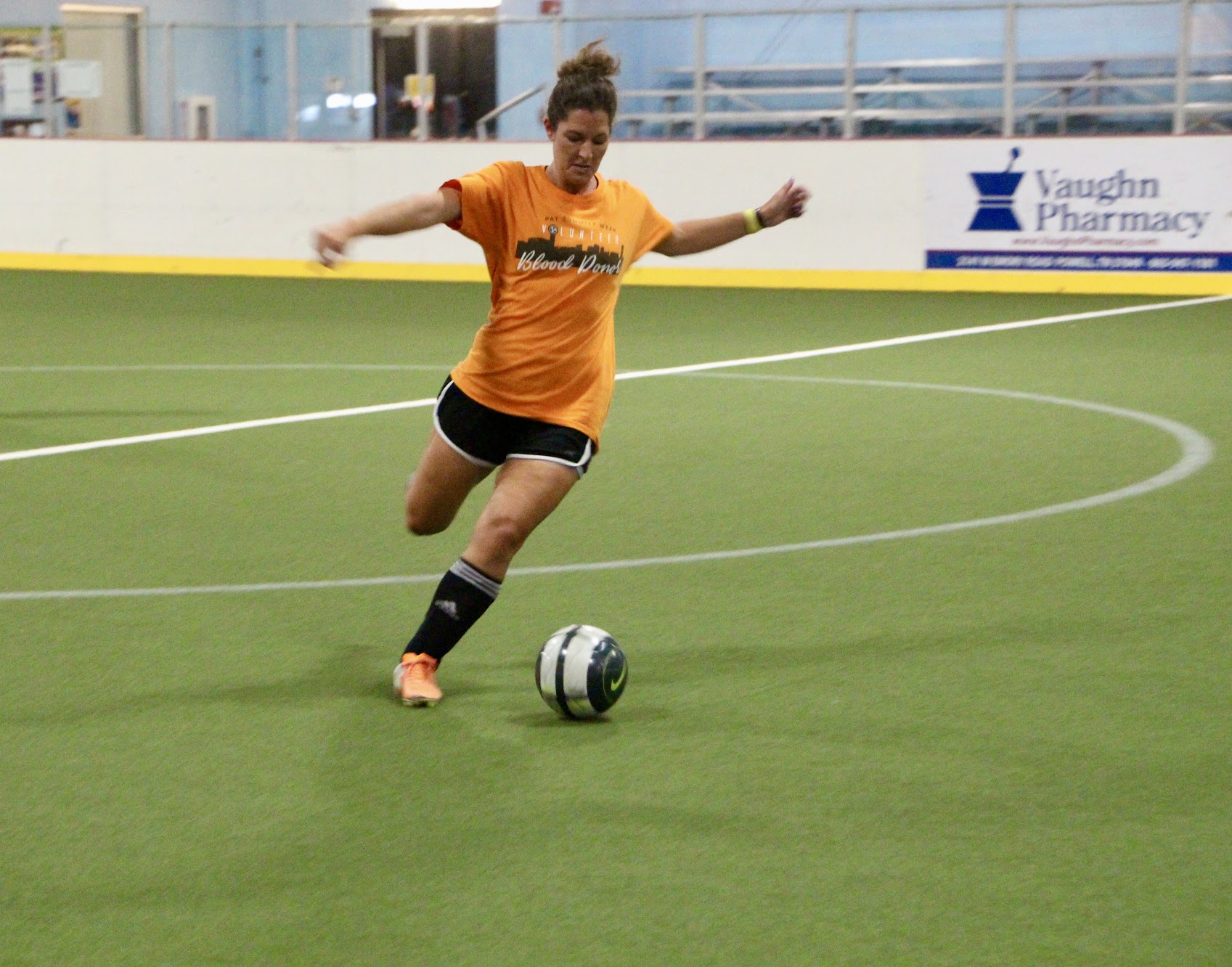 Registration
Registration is available online by clicking the button below!  You must first create an online account (or login if you already have one), add your team to the account, pay a $50.00 deposit, and then wait to schedule.
Contact Joanna Steinmetz, Turf Sports Director, with any questions at (865) 218-4500 ext. 232, or at
turf@coolsportstn.com