"B LEAGUE"
Congrats to Mutiny! 2019 fall season Champs and 5 time winners of the fabled Cup.  Not the best looking fellas, but what a great team.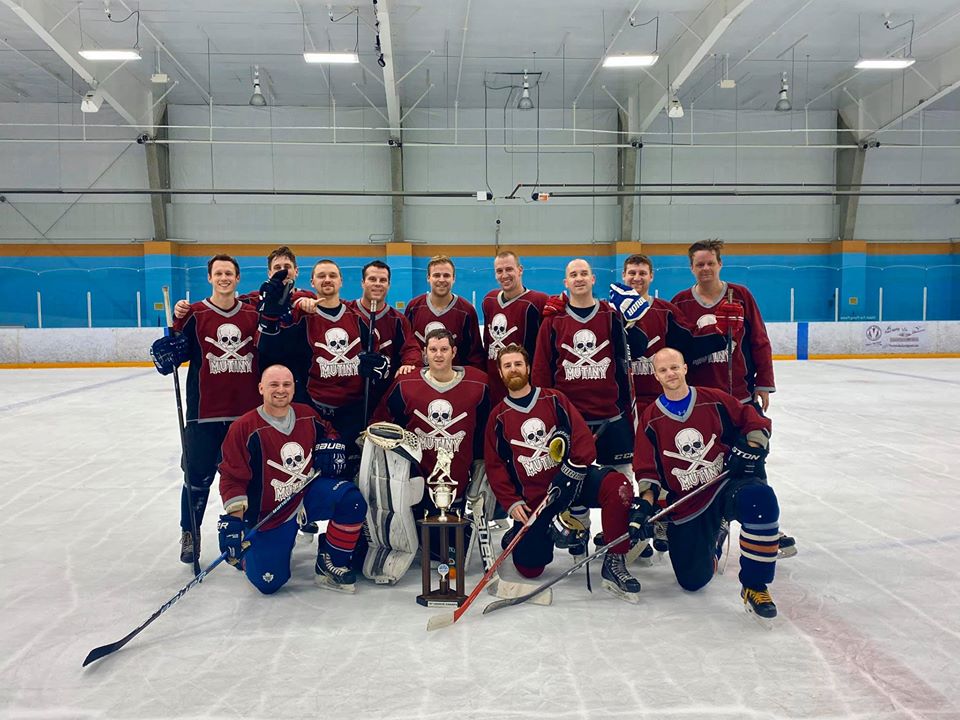 The "B" league is our most advanced adult league and meant for advanced intermediate players over the age of 18.
The next "B" season will begin in January of 2020. If you would like to participate and If you do not currently have a team to play on, please contact our players committee.