Congratulations to the ICEOTOPES, our "C1" Division 2019 fall Champs….  This is the IceOtopes first championship in franchise history.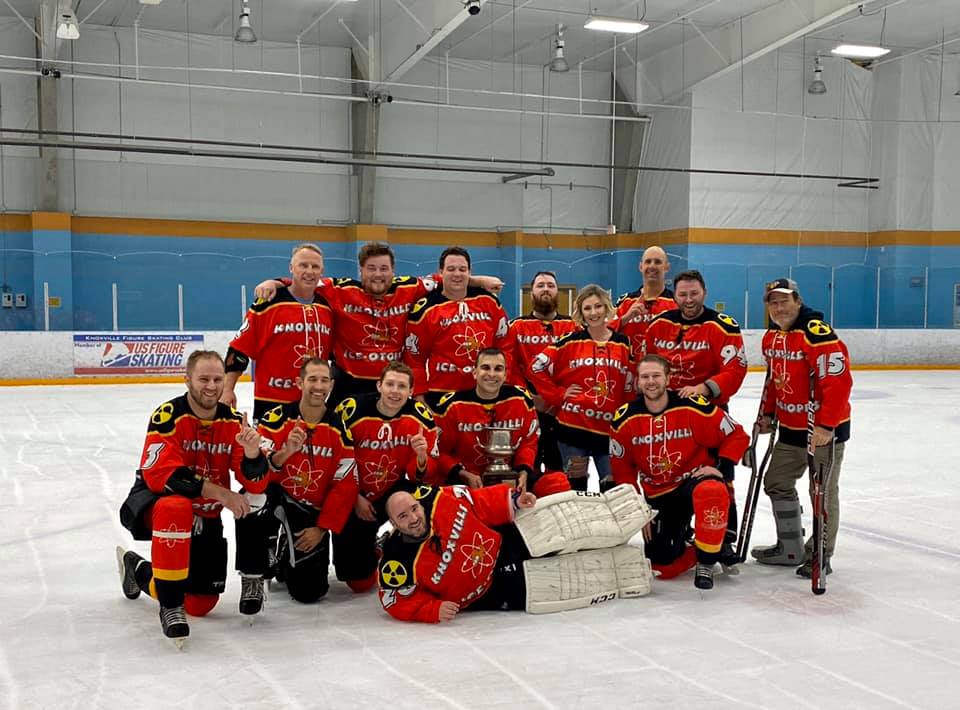 The C1 league is designed for intermediate players over the age of 18.
Our next C1 season is set to begin January5th of 2020 and If you do not currently have a team to play on, please contact our player's committee.